Jun 17, 2020 12:31 PM Central
Leah Parker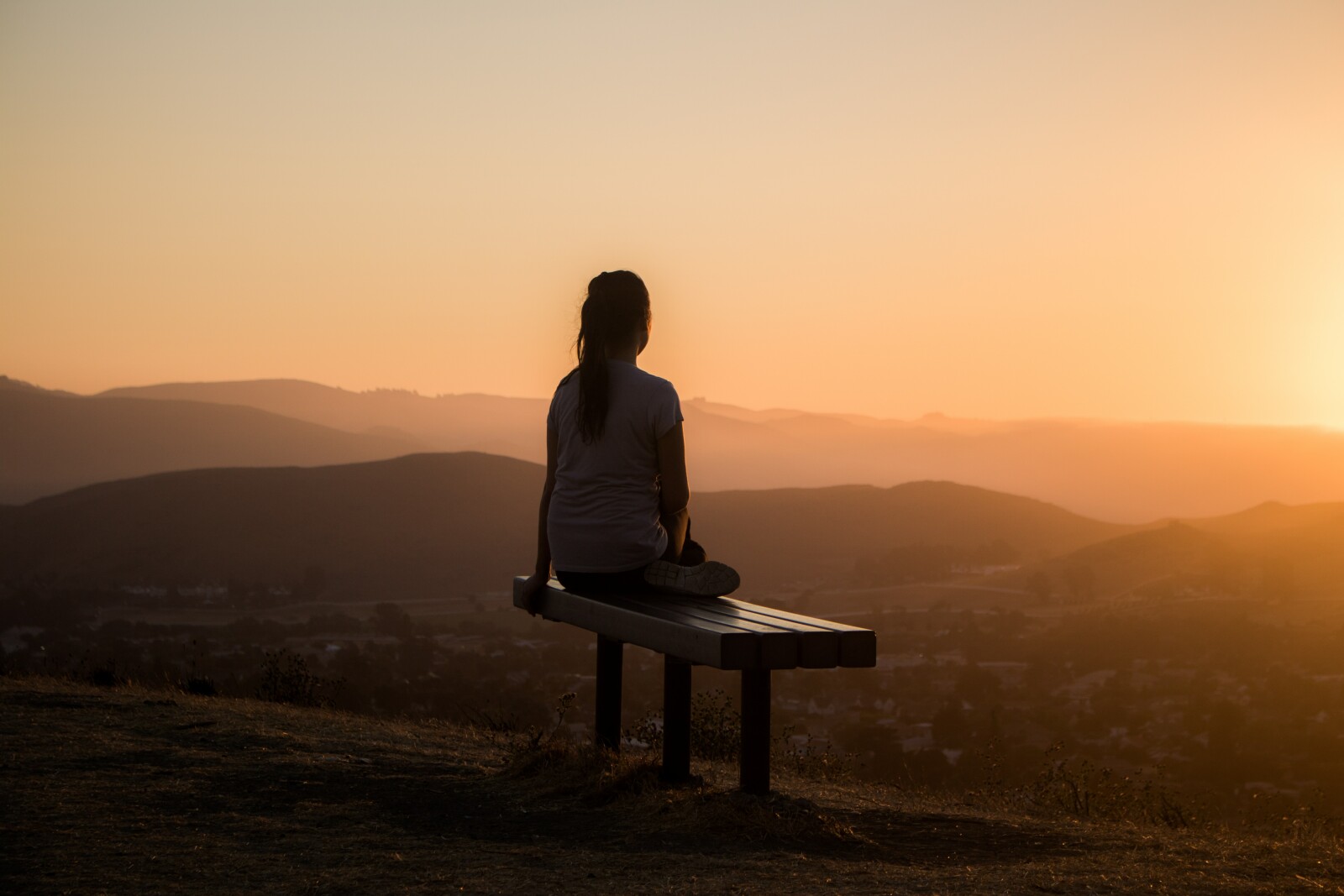 Nothing Else
"I'm caught up in your presence" is the first words of this sing. When I first heard it I knew it was going to be a good one.
I love how this song is "God" focused- what I mean by that is the entire focus is on Him. So many worship songs today are asking God to do something for us- this song is just pure worship.
I once heard a phrase and it has stuck with me to this day " Our worship is the one thing God cannot give Himself" Let that sit with you for a moment if you will- really sit with you.
Pure and simple worship- as the pastor states in this video " what does it look like with you falling desperately and wildly in love with Jesus"
Worshipping like you are meeting the one who carries FREEDOM, the WAYMAKER, the MIRACLE WORKER. Asking for nothing in return-only offering your worship.
I love how they then spontaneously go into singing "Heart of Worship"
Take a listen when you have time to sit with it- it is a long version, around 18 minutes-there is an ad right in the middle that makes you think the song is done. I pray it blesses you.
NOTHING ELSE written by Cody Carnes
I'm caught up in Your presence
I just want to sit here at Your feet
I'm caught up in this holy moment
I never want to leave
Oh, I'm not here for blessing
Jesus, You don't owe me anything
More than anything that You can do
I just want You
I'm sorry when I've just gone through the motions
I'm sorry when I just sang another song
Take me back to where we started
I open up my heart to You
I'm sorry when I've come with my agenda
I'm sorry when I forgot that You're enough
Take me back to where we started
I open up my heart to You
I'm caught up in Your presence
I just want to sit here at Your feet
I'm caught up in this holy moment
I never want to leave
Oh, I'm not here for blessings
Jesus, You don't owe me anything
More than anything that You can do
I just want You
I just want You
Nothing else, nothing else
Nothing else will do
I just want You