Jul 15, 2020 08:49 AM Central
Leah Parker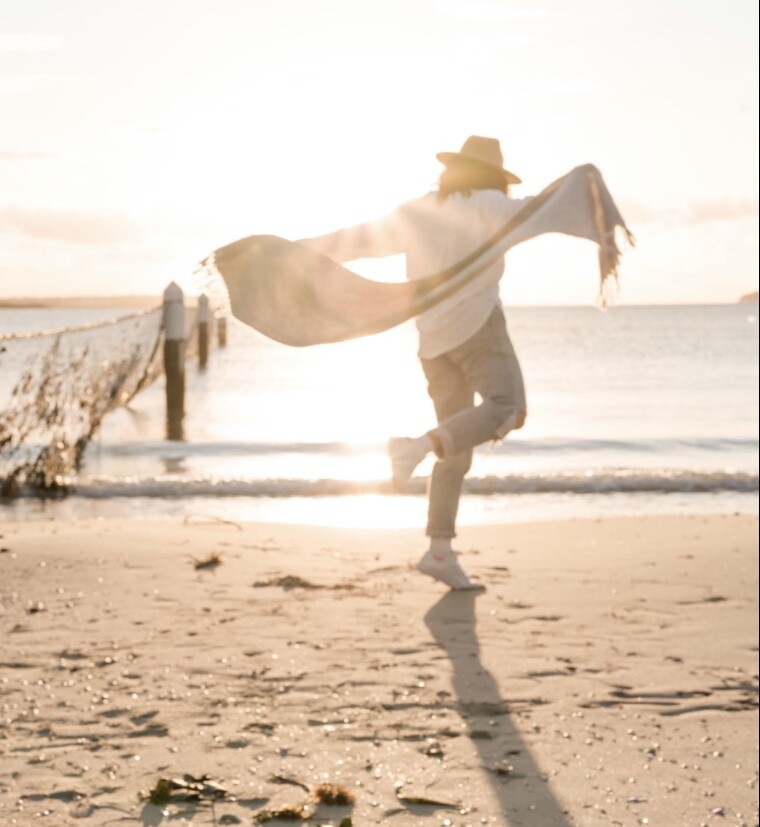 This week I chose the song "No one ever Cared For me Like Jesus" by Steffany Gretzinger.
Steffany Gretzinger has been one of my favorite worship leaders for many many years now. The way she captures and embraces her calling is evident in every performance.
I had the opportunity to record a video fo r an album once with her and when she walked into the room to sing with us-there was nothing fake about her worship. She literally changed the atmosphere with her humble way of sweet worship.
This song is a beautiful song expressing ones joy in the Lord-and hoping that loved ones left behind would be comforted knowing true joy was found. May it bless you today.
No one Ever Cared For Me Like Jesus by Steffany Gretzinger
If my heart could tell a story
If my life would sing a song
If I have a testimony
If I have anything at all
No one ever cared for me like Jesus
His faithful hand has held me all this way
And when I'm old and grey
And all my days are numbered on the earth
Let it be known in you alone
My joy was found
Oh my joy, my joy
Let my children tell their children
Let this be their memory
That all my treasure was in heaven
And you were everything to me
No one ever cared for me like Jesus
His faithful hand has held me all this way
And when I'm old and grey
And all my days are numbered on the earth
Let it be known in you alone
My joy was found
I've found my joy
I'm still in love
Your still enough for me
Still all I want
Your still my everything
I'm still in love
Your still enough for me
Still all I want
Your still my everything
No one ever cared for me like Jesus
His faithful hand has held me all this way
And when I'm old and grey
And all my days are numbered on the earth
Let it be known in you alone
My joy was found