Aug 5, 2020 08:20 AM Central
Leah Parker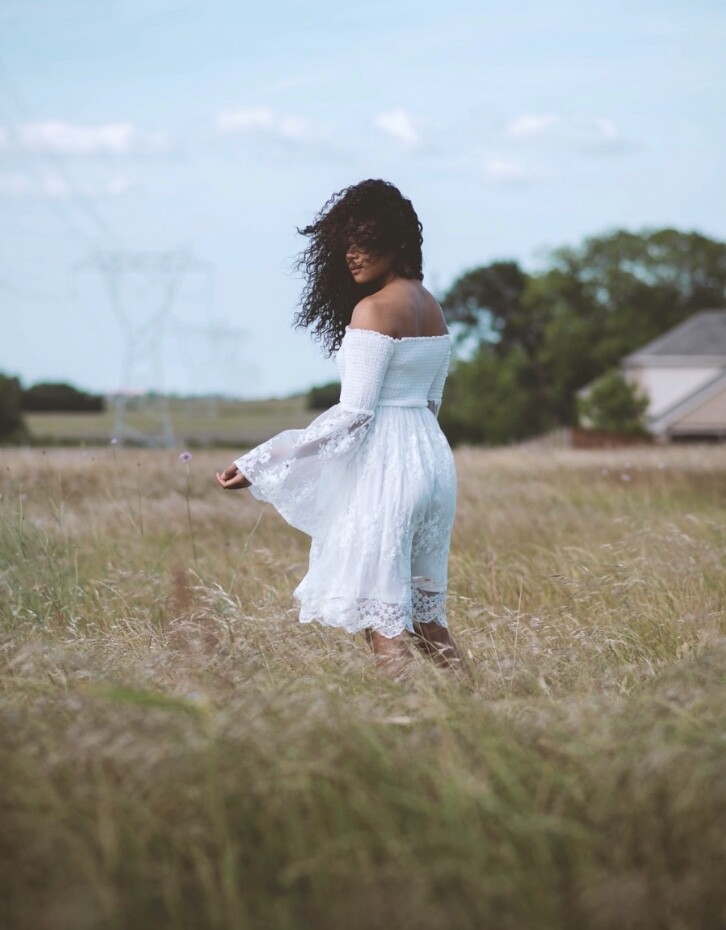 The song I chose this week is "Sails" by Pat Barrett featuring Steffany Gretzinger, and Amanda Cook.
This song is Beautiful okay-just beautiful!!!! There are so many songs written surrounding the theme of surrender, but the way this one is worded is just so sweet and authentic. There is such a longing within the words. I can relate to so many situations where I have said to God "here just take over-I give in, I can't do this on my own" This trio is singing the same thing in the most anointed way. May it bless you today.
Sails by Pat Barrett
Falling is easy, but staying in love is hard
Hard to be honest and keep our heart open
To be who we truly are
Without the excuses, without the façade
There's no pretending
Here in Your love
Oh, Lord set me free
Oh, Lord set me free
I'm finally seeing You were here all along
Your love wasn't absent, no
It doesn't come or go
The image I've had is starting to fail
You're patient with me
You're lifting the veil
Oh, Lord set me free
Oh, Lord set me free
Oh, Lord set me free (set me free)
Oh, Lord set me free (set me free)
I let out the sails of my heart
Here I am, here You are
I let out the sails of my heart
Here I am, here You are
I let out the sails of my heart
Here I am, here You are
I let out the sails of my heart
Here I am, here You are
I let out the sails of my heart
Here I am, here You are
I let out the sails of my heart
Here I am, oh, here You are
I let out the sails of my heart
Here I am, here You are
I let out the sails of my heart
Here I am, here You are