Aug 19, 2020 02:08 PM Central
Leah Parker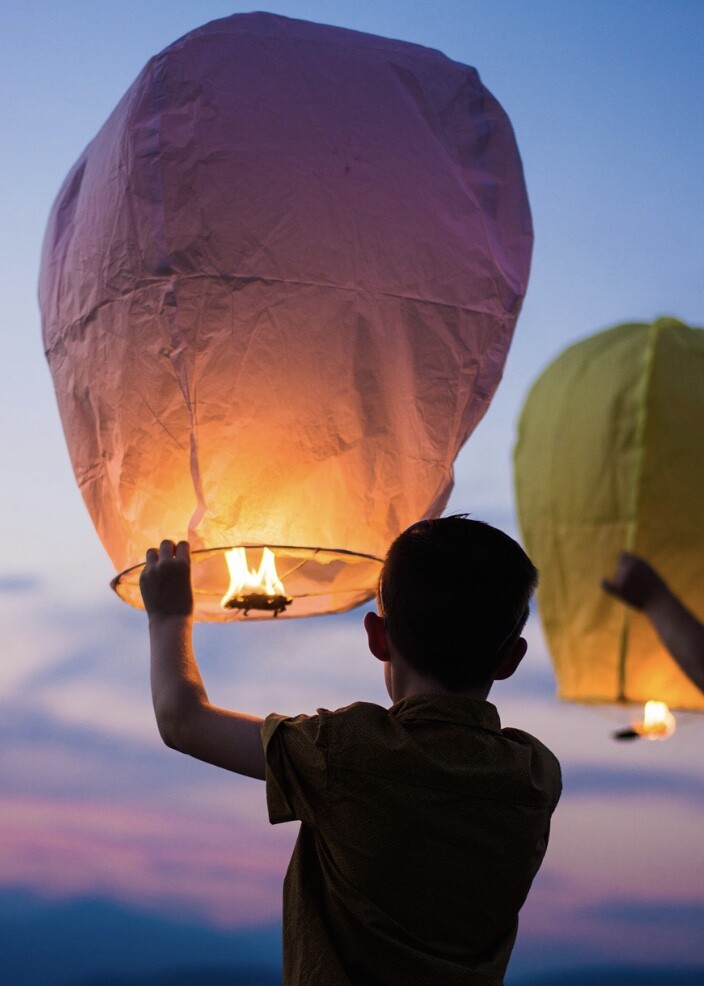 The song this week is the acoustic version of "Let Go" by Hillsong Young and Free.
Surrender is such a hard thing to do. I know I , myself am a type A personality and like to be in control. I just like things to go how I planned. Learned early in life that- that is not always going to happen. I love how this song is just another wonderful reminder that we having a loving Father that hears our cries- we just need to let go. May it Bless you today.
Let Go by Hillsong Young and Free
I close my eyes and colors fly
There's no hiding from Your grace
I can't deny Your heart for mine
And its unrelenting chase
I was on the edge of deception
Caught up in my own hesitation
Until Your love took over me
So I let go and I let love
Show me life like it's supposed to be
An oasis here awaits us
All the freedom I'll ever need
Now I'm alive
Oh-la-la, oh-la-la
When I let go then I found life
Oh-la-la, oh-la-la
When I let go then I found life
When I let go then I found life
The higher way is calling me
To a life unlike before
The Father's heart is beckoning
And I can't resist no more
Lead me in the ways of devotion
I don't wanna get caught in the motions
My heart is only for You, Lord
So I let go and I let love
Show me life like it's supposed to be
An oasis here awaits us
All the freedom I'll ever need
Now I'm alive
Oh-la-la, oh-la-la
When I let go then I found life
Oh-la-la, oh-la-la
When I let go then I found life
When I let go then I found life
So I let go and I let love
Show me life like it's supposed to be
An oasis here awaits us
All the freedom I'll ever need
Now I'm alive
When I let go then I found life
When I let go, then I found life
When I let go then I found life
When I let go then I found life
Oh-la-la, oh-la-la
When I let go then I found life