Sep 30, 2020 06:30 PM Central
Leah Parker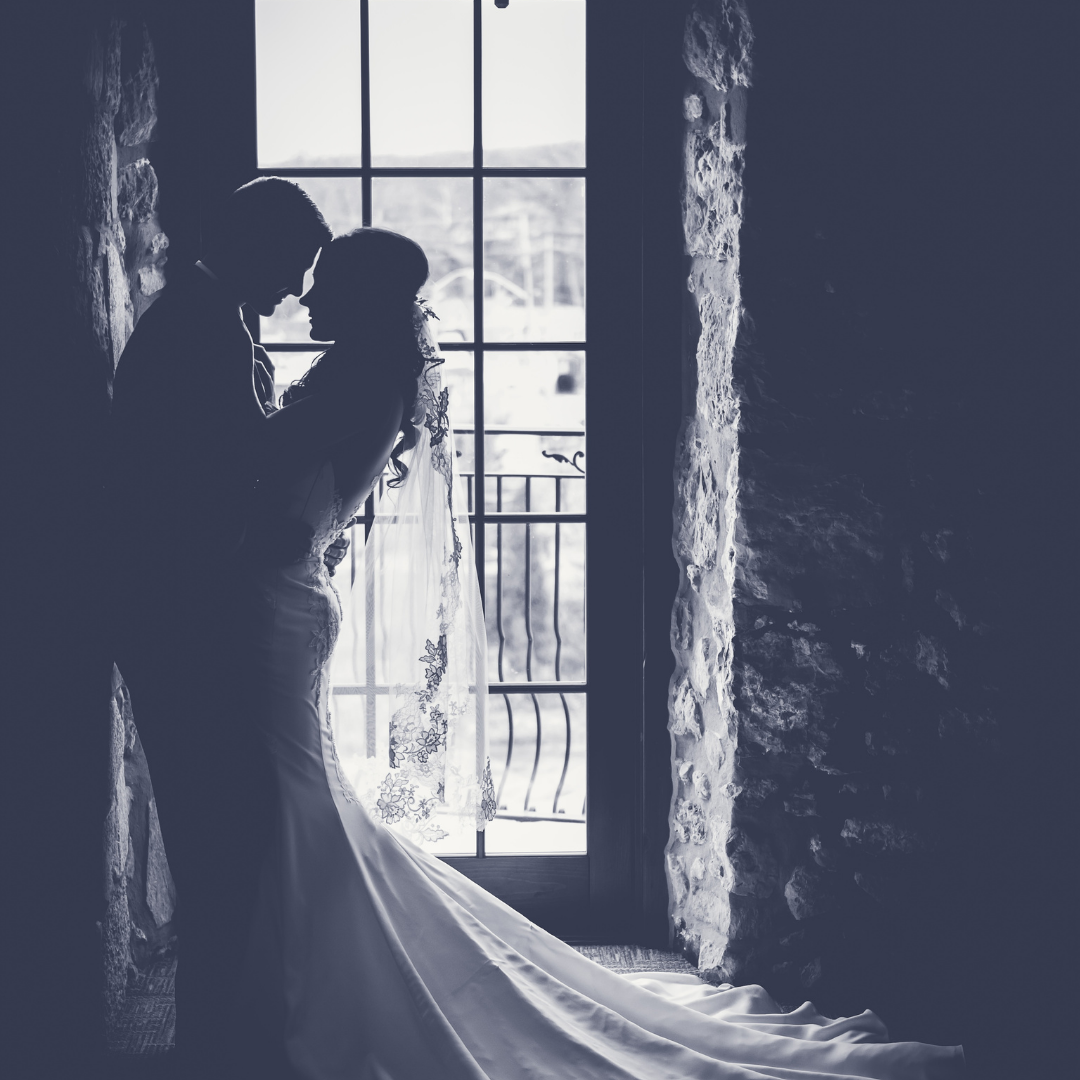 When I got married years ago we stated the words "through sickness and in health" to one another. I think when you say those words or think about those words you are not envisioning chronic illness. I know for me I thought about things like Cancer or recovery from a major accident- You know those sudden changes in health that can lead to a devastating diagnosis. I never, myself considered what would happen if one of us were diagnosed with a condition that would affect our lives together-forever.
I was diagnosed with my first autoimmune disease when our youngest child was still an infant. I started experiencing severe symptoms during my last two pregnancies but thought what I was going through was just normal preggo stuff. So when the doctor told me I had Rheumatoid arthritis- my first thought was " Isn't that an old person's disease" I couldn't believe it. That day in that office changed my life forever.
I have since been diagnosed with additional conditions and experienced side effects from medications to treat those conditions. Its been a rollercoaster of a journey for sure but the one thought that lingers sometimes is would my husband still say yes- if he had known we would be dealing with all of this.
Now don't get me wrong- my husband is the most supportive person out there. He is loving and understanding-but even I know this has been a lot. My diagnosis has affected every aspect of our marriage. I am often tired, or dealing with a migraine, or something- something is always coming up despite my best efforts some days. Because of his position he is often my sounding board. When I am frustrated or angry or tired , I often vent to him about it.
Does this sound familiar to any of you?????
I want to share some things that we have done to survive this crazy life!!!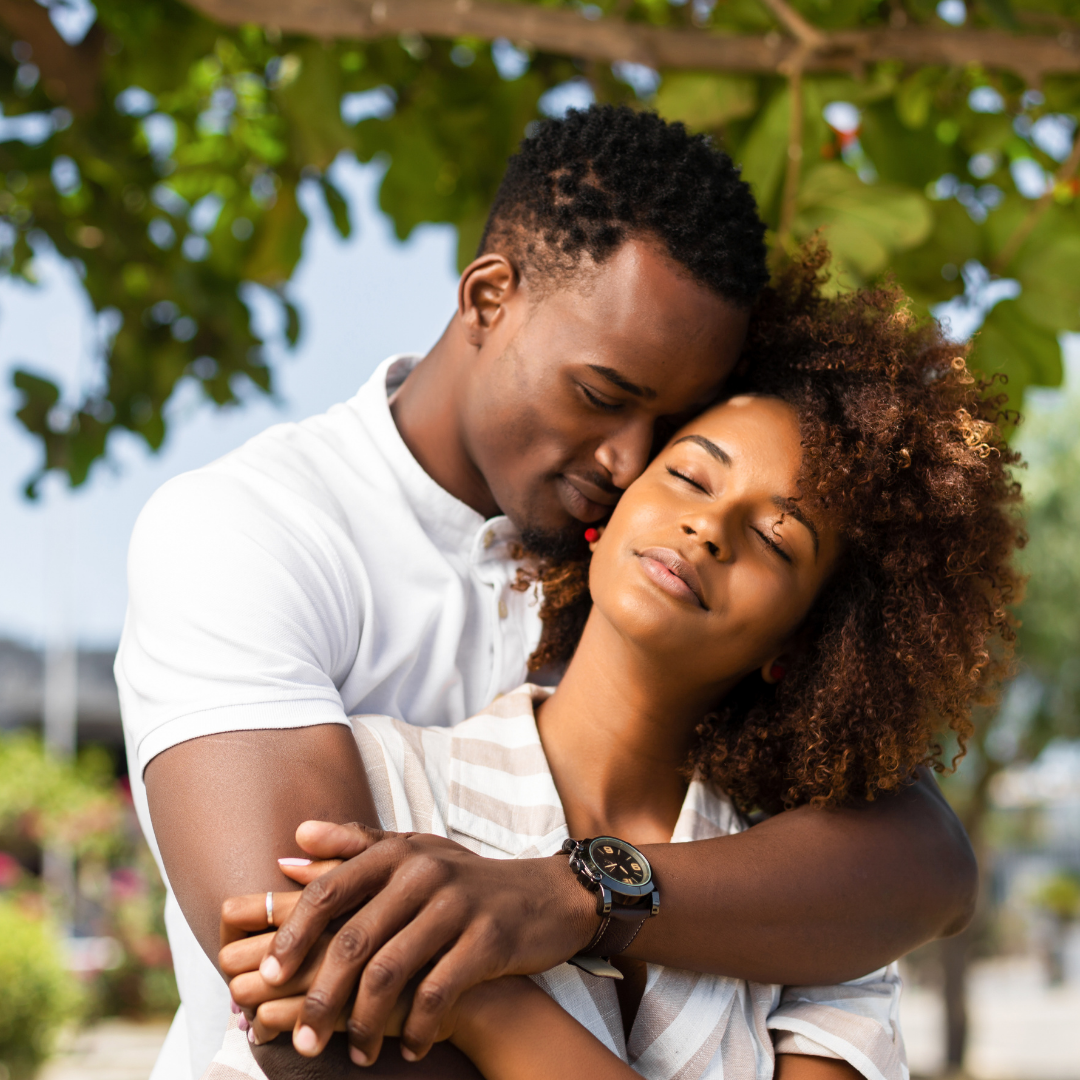 Communication-this may sound cliche and basic but I promise you it has been the most important thing for us during this journey!
When I am not feeling well I let him know-
When I am feeling great I let him know (he usually can tell before I tell him)
When I am frustrated I let him know
When I am feeling hopeful I let him know
Then point is- it is really easy to isolate when you are going through this journey. I try to be as open and honest as possible.
He does the same-or if he is not coming to me outright-I try to make sure and check in with him often about how he is feeling. How his day went at work, what frustrations he is dealing with.
It is also easy to be so focused on what we are feeling that we don't do these important check ins with our loved one. I know- its hard when its a constant battle to feel good.
Date Nights- I think it is even more important for us to have date nights that typically married couples. It is hard enough sometimes being married and dealing with the normal stressors that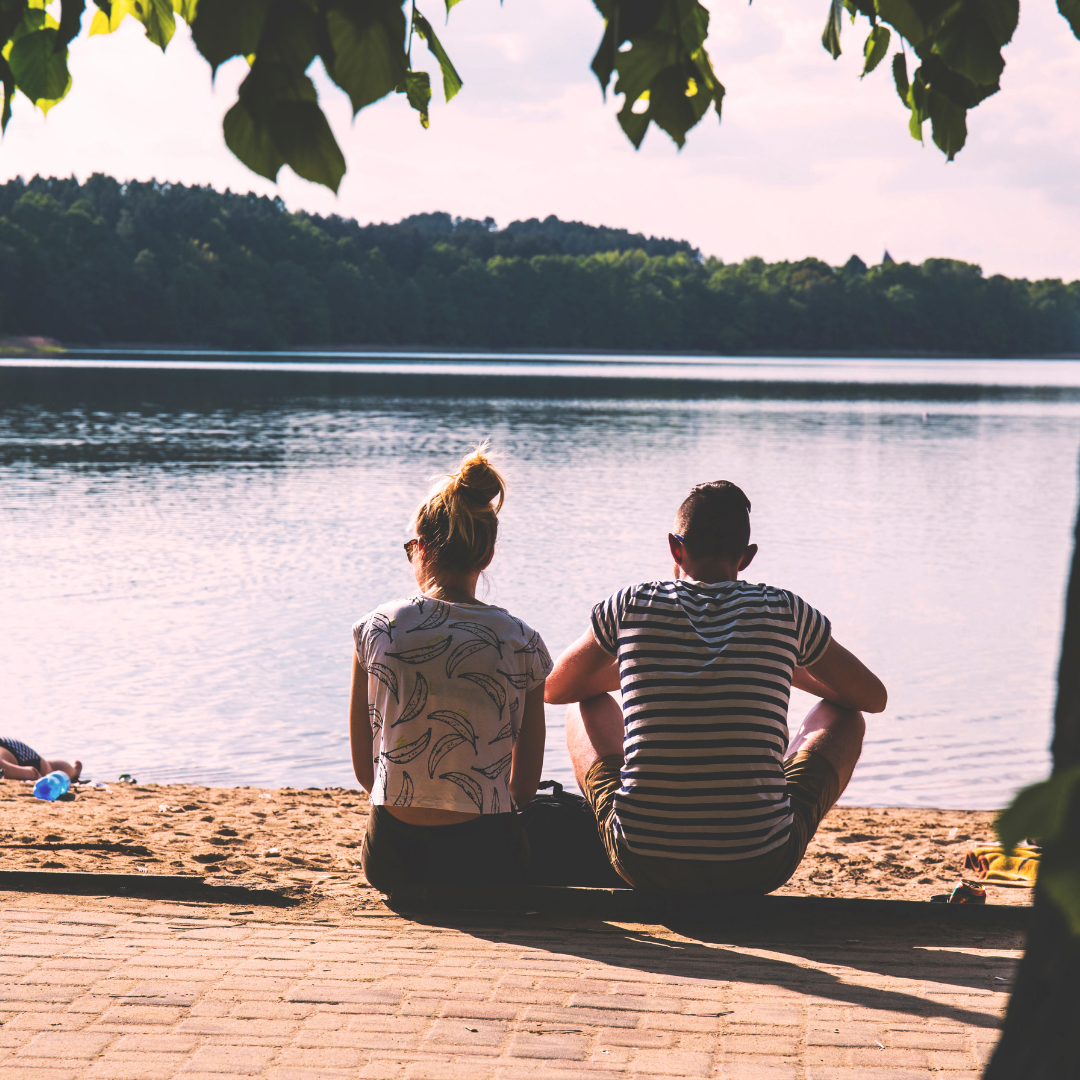 come along but when chronic illness is involved I think its imperative. Now date night doesn't have to be an all out event.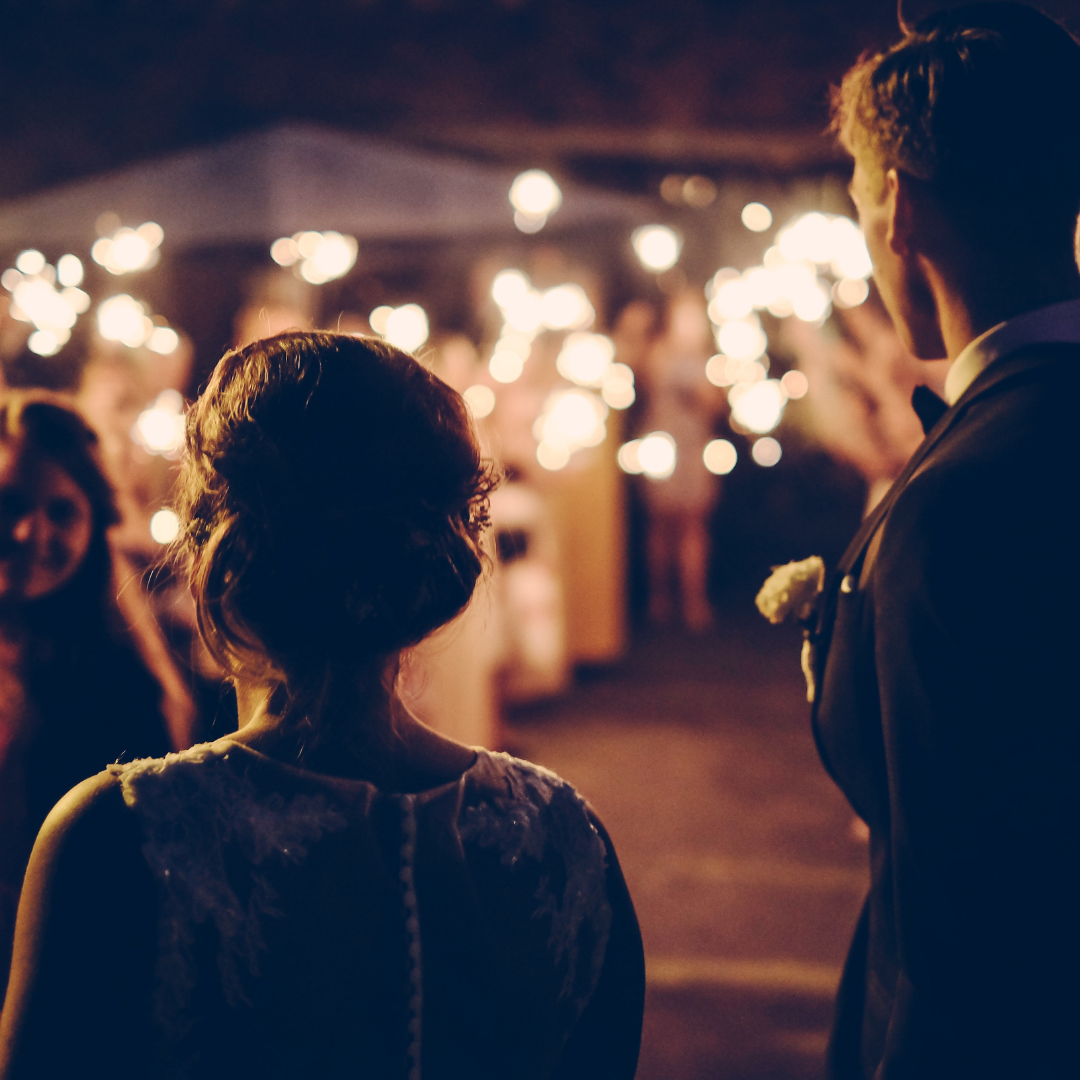 It can be having a special dinner delivered, or a ride in the car, or a movie-Just having that alone time is the important part.
Hobby- Having a mutual hobby can be fun and a good distraction. We have a few in our home. We are big fans of natural living and making things so between the two- we stay busy.
I would love to hear what is working for you and your spouse or partner?
If you are interested more in Natural Living- I have a great little class on how to use essential oils for self care-lots of tips and tricks are included Yes! Send me the Info