3 Ways to Fight Fatigue Naturally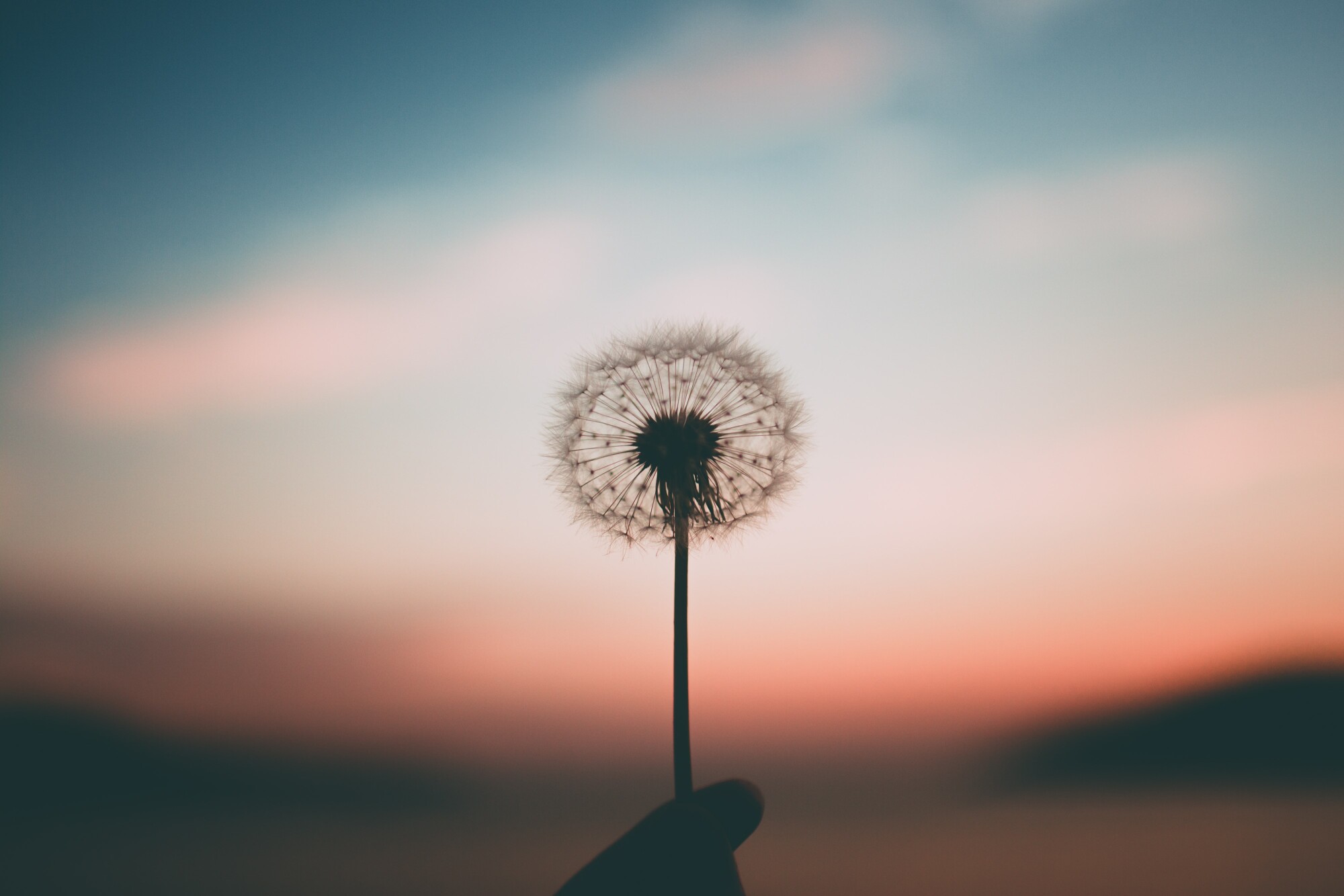 If you are like me, you like to make plans for the day and have it all written down what you want to achieve and then BOOM, dreaded fatigue kicks in.
Fatigue can look and feel different for all of us but in most cases it can put a major dent in your plans.
What if I told you there are a few things you can do to help combat this fatigue naturally? AND it is not going to require a lot of work on your part.
Read on to the end to end to receive my favorite fatigue fighting roller ball recipe for free!